Welcome! Our research training program helps postdoctoral scholars launch their research careers.
---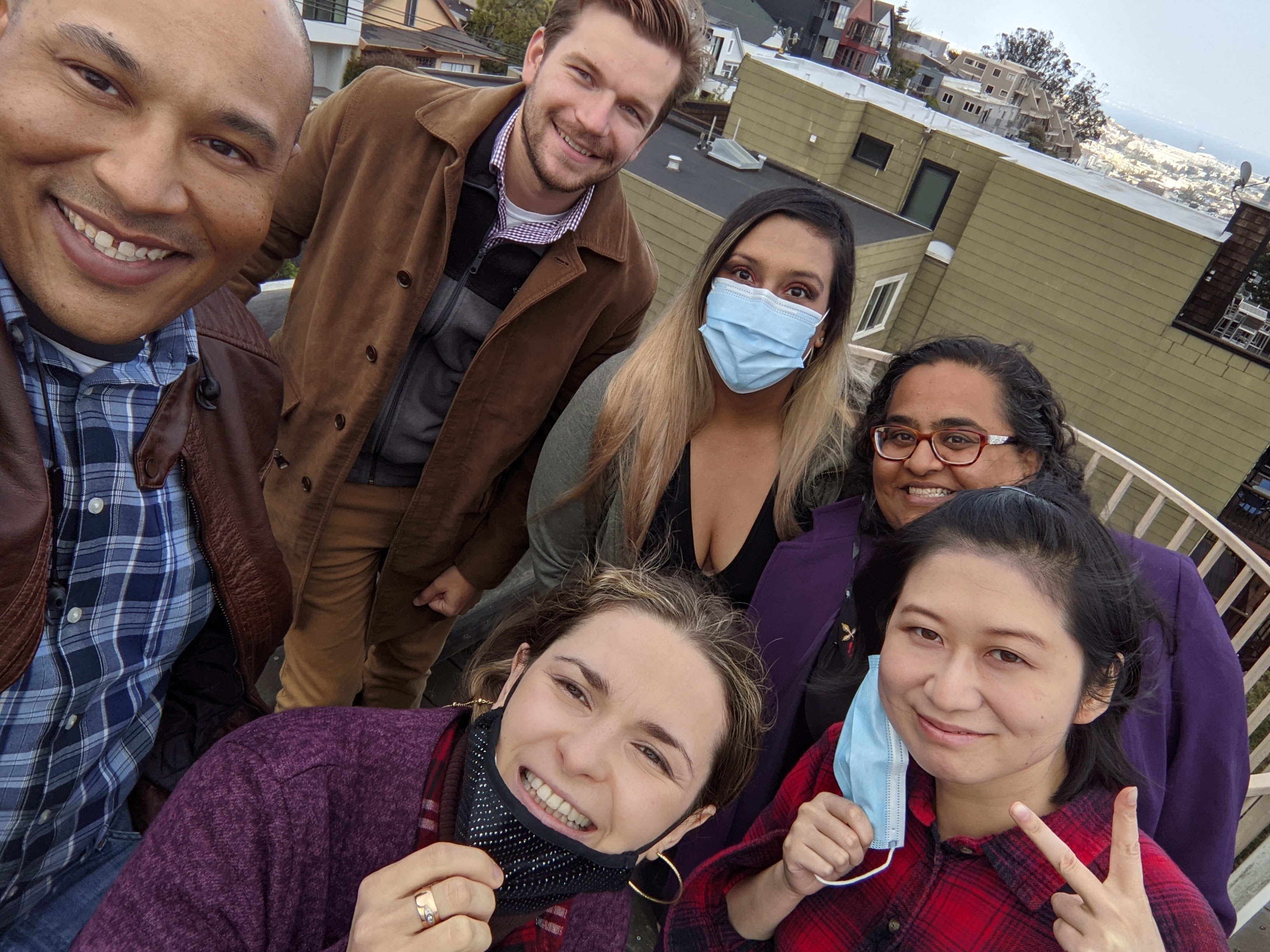 Our Postdoctoral Fellowship offers diverse educational and research opportunities, including a grant writing seminar, graduate research positions, advocacy training, and individualized documents training. Our work spans policy and historical research, economics, and science. Fellows are recruited from a variety of fields including the basic sciences, social sciences, public health practitioners, clinical fields, political science, history, economics, law, and marketing.
The purpose of the fellowship is to prepare individuals from a wide variety of backgrounds to join the next generation of academic leaders in tobacco control. Upon completion of training, fellows will be well positioned to be active participants in crucial policy debates about the future development and implementation of tobacco control interventions.  The program offers supervised research experience in tobacco control with the Center faculty. Each trainee meets regularly with a faculty mentor regarding research progress and career or professional issues.
Fellowship stipends range from $60,000 - $72,000, depending on years of postdoctoral experience. See information below to apply. 
Q: What unique experiences have you gained as part of this training program?
A: Leading edge scholars who have led tobacco control research and policy generously offer feedback and internal knowledge. This exposure and experience has provided me with unique skills and insight that could only be gained with direct interaction.
Please click on the menu for more information about our program, including the Application Process.
Questions? Please email us for assistance.