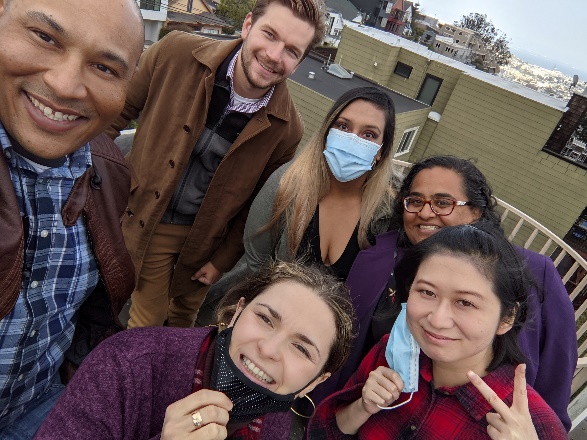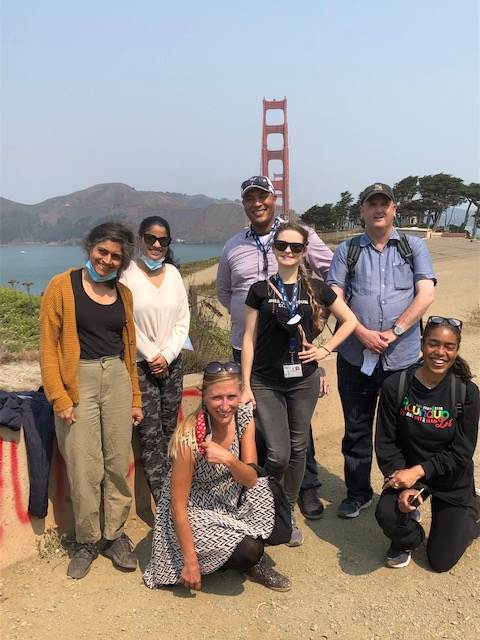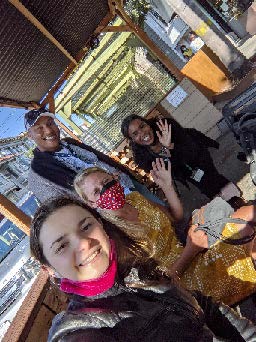 What do you like best about your fellowship?
What I absolutely love are the 
people and the mentorship support.
- Poonam Rao, MD
What's special is that the 
training is interdisciplinary.
 - Dian Gu, PhD
You get a very supportive environment and have the opportunity to work with very wonderful people who will help you to succeed.
 - Nhung Nguyen, PhD
Resources for fellows at UCSF